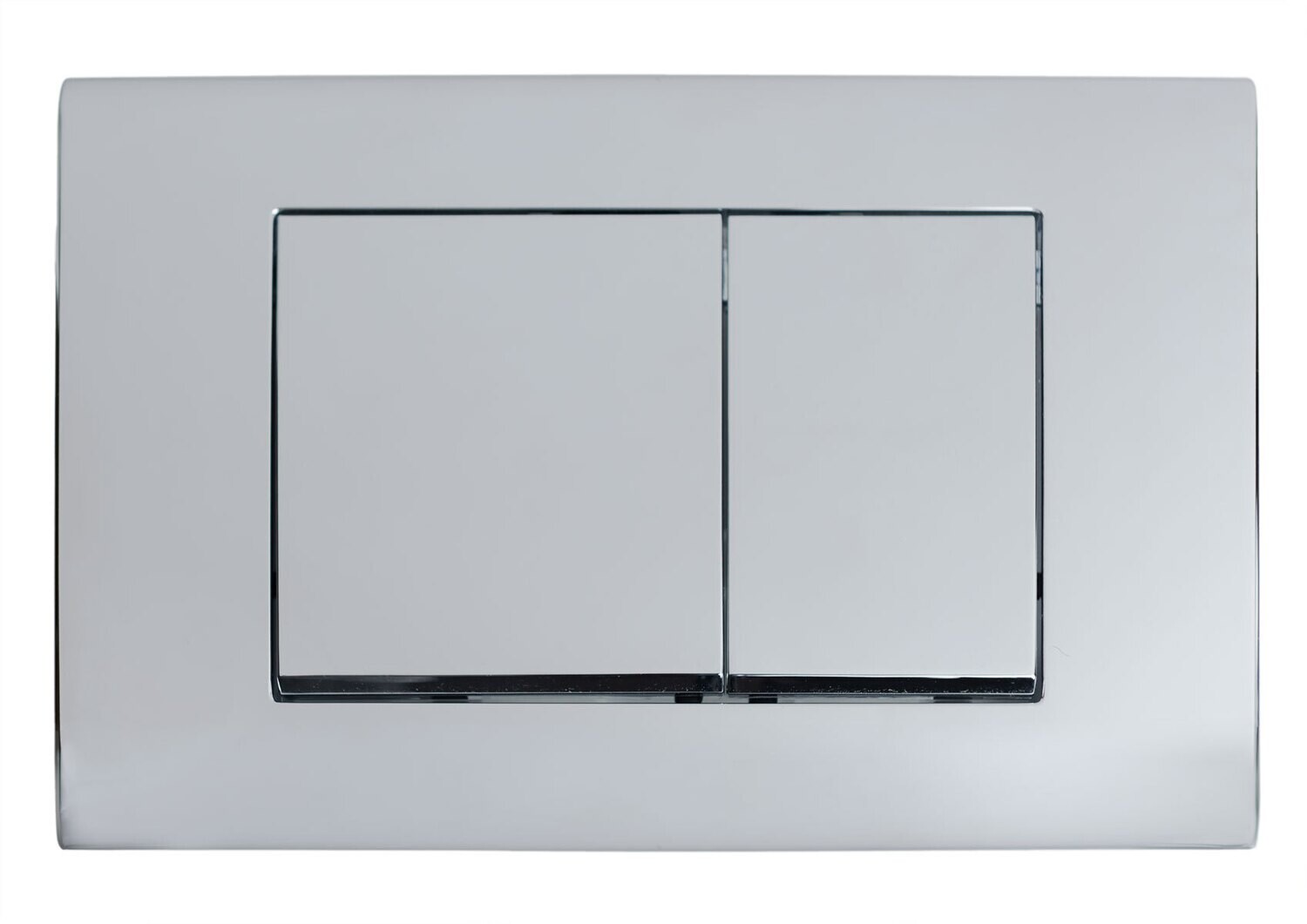 Chrome Flush Plate for Geberit Sigma Cistern
FP001C
Product Details
Brand:
UVO By FlushPlates.com
UVO by Flushplates.com Chrome flush plate, compatible only with Geberit Sigma cisterns.
Our designer Chrome flush plate provides a great value alternative to Geberit Sigma flush plates,
This flush plate is compatible ONLY with Geberit Sigma Cisterns
IF USING TO REPLACE AN EXISISTING GEBERIT SIGMA FLUSH PLATE , YOU MUST REMOVE THE GEBERIT PLASTIC BACKPLATE AND RODS AND USE ONLY THE WHITE PLASTIC BACK PLATE AND THE RODS PROVIDED IN OUR BOX.
Instructional video below.
This plate is designed to fit all Geberit Sigma cisterns, however it must be used only with the back plate and rods provided, attempting to work with Geberit backplate or rods will not work as the specifications are different.
Model - FP001
Brand - UVO By Flushplates.com
Material - ABS Plastic
Compatible with the following UK Geberit Products - 111.383.00.5 -111.384.00.5- 111.799.00.1-111.796.00.1 -109.792.00.1- 109.309.00.5
Please Note-Our Flush Plates must be used with the back plate and rods provided in the box and are not compatible with 'Geberit in-cistern block'.
Save this product for later